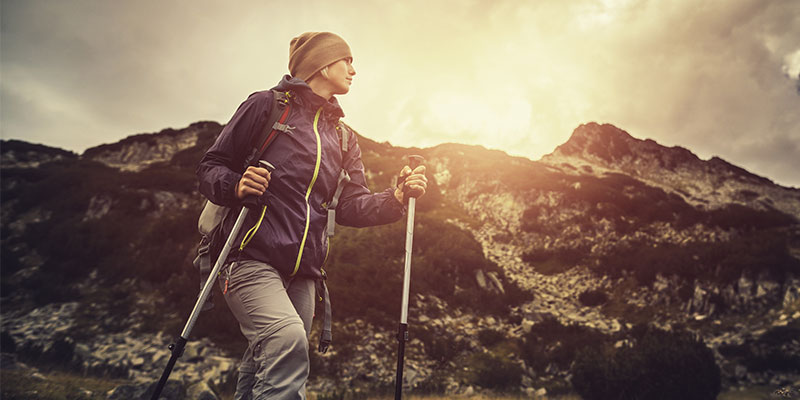 When it comes to social media platforms today, Instagram has become one of the fastest growing networks. The platform boasts over 600 million active users, and is quickly becoming one of the most influential marketing tools for brands today.
Although Facebook has been a primary marketing tool in the past, investing in advertisements to appear on news feeds has become more and more expensive, making the platform less useful for brands that have lower budgets. Instagram on the other hand offers less expensive marketing tools including instagram stories and various ad options for brands.
When it comes to the outdoor sporting industry, there are various tactics that companies can put to use on Instagram to promote their brands. Here are some ideas for how to successfully use Instagram to promote your outdoor sporting brand.
Read More