There are more than 19,000 cities in the United States. Many have a municipal website to attract tourists and keep locals informed. From small business spotlights to breaking news, this is where people can go to find out the most up-to-date information about their community, which is only a small part of why it's valuable for municipalities to publish a blog.
Keeping the Community Connected
In addition to having a sticky, easy-to-use website, municipalities should work to boost their inbound traffic through a consistent blogging cadence. Not only do these efforts boost a website's SEO ranking, but they present an opportunity to add value to residents and travelers alike.
As an active blogger, a municipality keeps the community up to date. Blogs can relay information about government initiatives, such as the topic of a town hall meeting and its outcome, upcoming events, and various planning efforts.
This information is already public, but as a blog the content can be easily shared on social media, which makes it more accessible. With popular apps like Facebook, NextDoor, and Twitter often being the first point of communication between community members, sharing a blog through these platforms can get people the context they need around various local initiatives or events.
Increasing Visibility For Tourism
Not only does a blog boost SEO and promote citizen engagement, but it can promote a city's benefits and entice people to visit. From a list of the top, locally-owned restaurants to the best places to stay, to a calendar of events, blogs can highlight things to see, places to stay, and what makes your town unique.
When's the next farmer's market? Are there any upcoming firework shows? When is restaurant week taking place and what are some local favorites?
Many smaller cities and towns don't have the advertising budget for tourism like bigger cities, so blogging is an affordable means to answer these questions and in doing so, increase visibility and promote tourism.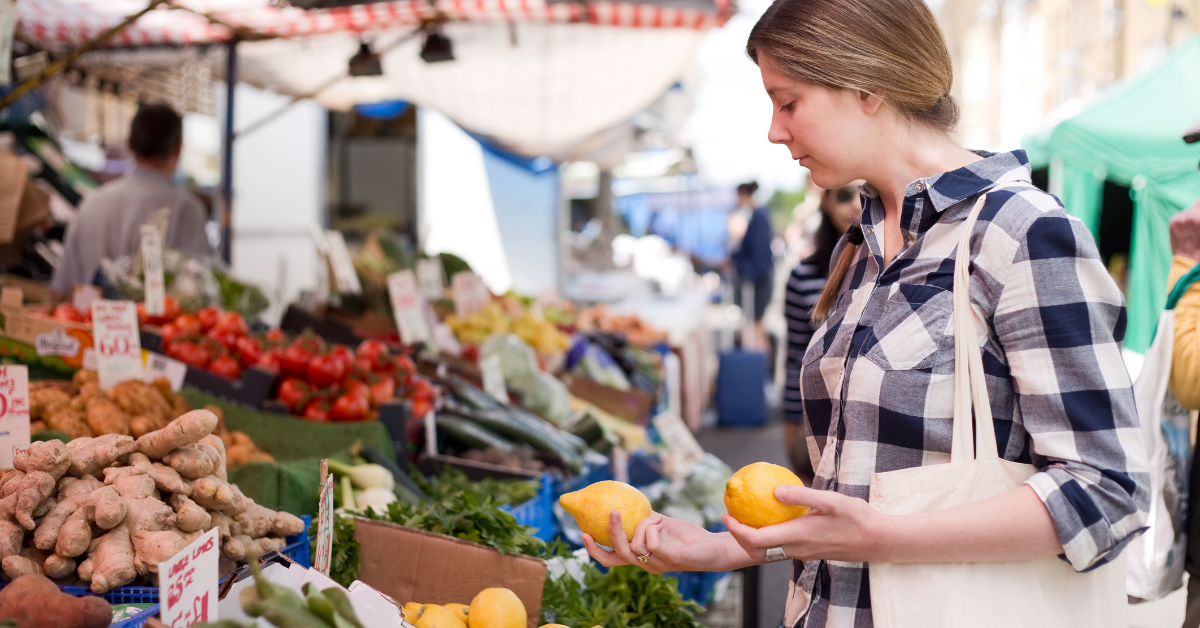 Showcasing Benefits For Residents
A blog can be a great way to highlight the amenities and great lifestyle you have in a town. Whether it is a festival or a local business, blogging provides an avenue to raise awareness about all the good things about the municipality.
When area residents are searching for something to do or a local resource, a blog can be a good source of information. Highlighting the stories of those who live in a city, either doing good for the city or making a positive impact in other ways, makes those who live there feel connected and good about where they live.
Improving Economic Development
Blogging can connect communities with businesses, providing a means for cities and towns to advertise what features make them pro-business.
The right information can be valuable to business leaders and decision-makers about the competitive advantages that a city or town offers. It can also put them in touch with the resources they need to locate and grow there.
A blog can also feature local businesses as a way to help them in their own marketing and promotional efforts. Doing so will strengthen the general business climate by helping existing businesses.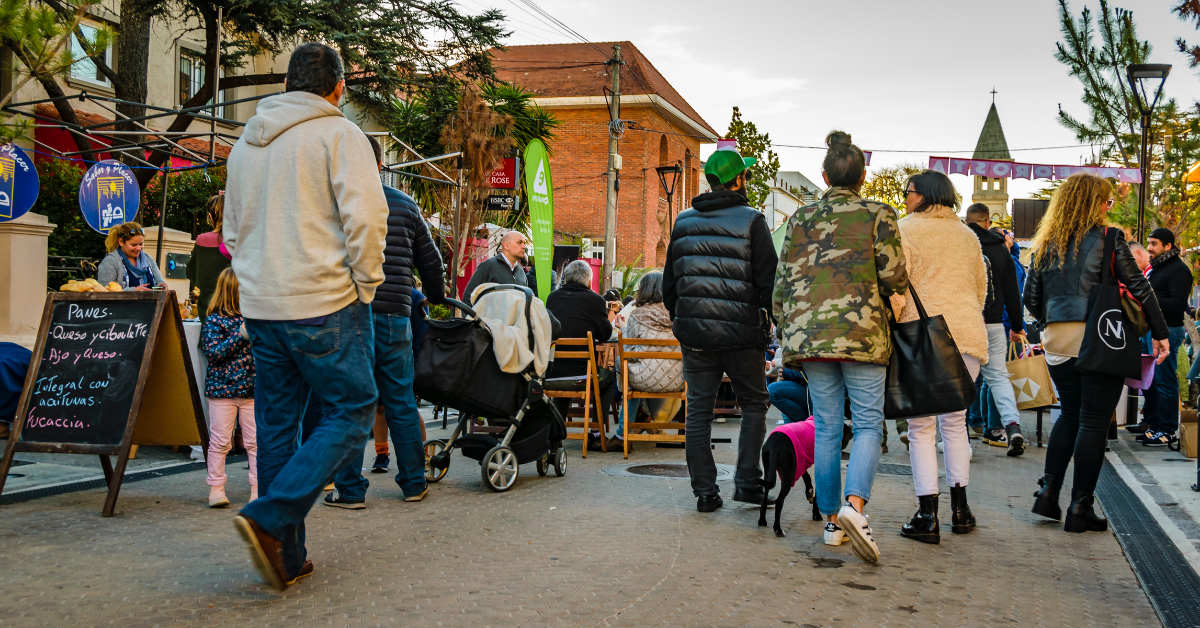 Get Your Blogging Cadence Started
While your city or town most likely already has a website, blogs can play a number of other purposes for the community. Blogs can provide useful information to residents, businesses, and visitors, making them feel that your city or town is a great place to live, work, and play.