2016 started with a blast - and I'm not just talking email. We're more than halfway through the year and the shoemaker's sons and daughters here at Snyder Group are reporting in.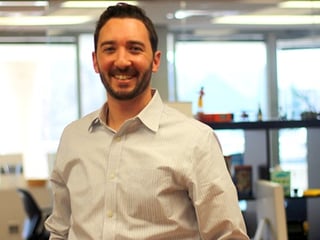 Our long time coding partner Bill Thode joined the Snyder Group team full time as Director of Internet Development. Anyone who's worked with Bill understands the value he brings, with his uncanny ability to positively address and deliver to business objectives through his development work. In addition to his technical abilities, Bill brings keen business acumen having successfully run his own internet and server business for over eight years prior to joining forces with Snyder Group – we're really fortunate to have him on board.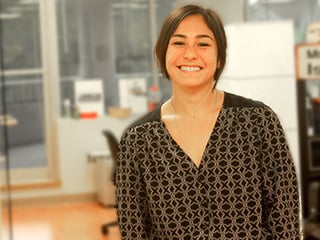 Meet Kahala Bonsignore. Kahala is a brand new Group member who brings a wealth of experience in customer intelligence and analytics. Prior to joining Snyder Group as a Marketing Specialist, Kahala worked for Zerve on customer intelligence and analytics. Previously, she conducted customer research assignments for The New York Times. Kahala majored in cultural representations in print and digital media at New York University – she still hails from the great island of Manhattan. Inside story – Kahala was team captain and played Division III softball at NYU. She brings a wealth of knowledge and is fast becoming an extremely valuable player here at Snyder Group.
Two quarters in this year and we were in need of bigger quarters. We love our studio space overlooking the Norwalk River and would be hard pressed to find a nicer spot to work. To accommodate the need for more workspace, and oxygen, we've just completed a 300-square foot build out that provides an additional office space, an additional internet/digital review conference room, and a small video/photo nook for digital shooting on the fly.
We'd love to hear from you. Email us, call us, or simply stop by. Best to all as we look forward to a great second half to 2016, and beyond.