If you are like many who prefer the old-fashioned way of doing things in the office and sometimes find yourself struggling (as much as you hate to admit it) to keep up with the millennials, you may have asked yourself, "what does SEO stand for?" Don't scratch your head over it for too long, though, because you could be letting a ton of new business slip through the cracks. We're glad you came to us to address one of the most popular topics on people's minds lately: really what does SEO stand for? Even if you know, it may surprise you how many people do not truly understand it. Since we feel it is better to learn now than to hang onto that pride and risk losing out on leads and sales, we want to provide you with the basics—some key information you will need to get you going in the realm of SEO.
1) What Does SEO Stand For
Literally, SEO is an acronym for Search Engine Optimization. It is widely used in marketing and is becoming more and more prevalent as we move further into this digital age. Many of us are already familiar with it, at least in its simplest terms. We know it has to do with what you might type into a search, like Google, in order to get certain results. These results, you would hope, would be tailored closely to what you are looking for. Gone are the days when your chances of finding relevant information according to your search were slim—search engines have become smarter, so even if you get a few things that are not exactly on point, odds are, you will still end up with plenty of what you need.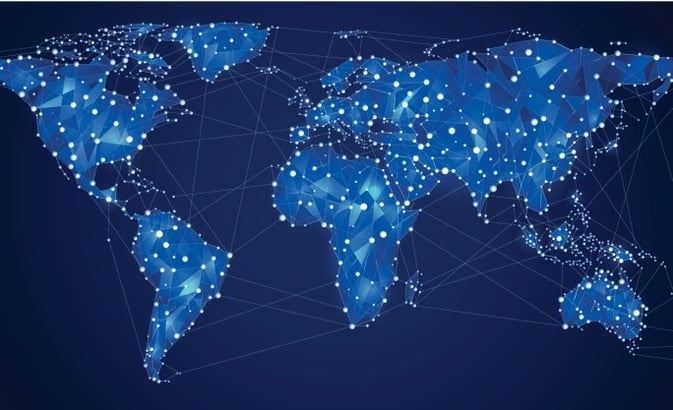 2) Why Is SEO Important
As you can probably tell from the previous point, SEO covers a very broad range of material—the scope of it is quite astronomical. Since you can find virtually anything on the Internet, the issue now is: how can you make sure you can be found when you want to be found? How can your business stand out and be seen as special when everyone else is on the Internet, as well, and they are claiming there are just as great (or better)? There are lots of algorithms that go on behind the scenes that we won't get into now but when you strip away the complicated, what you really have to focus on in the end is targeting. You can target with paid ads, of course, but if you want to save money, turn to organic keywords.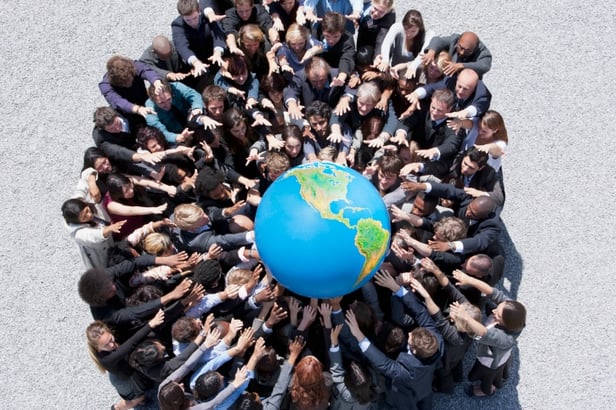 3) How Do You Implement SEO
How do you know which keywords will boost your odds of showing up—and on the right audience's screen? Ask yourself what your company is about. Think about industry, demographics (location, target's income, gender, age, etc.), top products, and even take a peek at what your competitors are doing (sites like SpyFu and HubSpot can help with this strategic snooping) …then band these together! For example, if you are trying to sell African Cichlids and Angelfish and you are based in Westchester County, try a long-tail phrase like "Freshwater Tropical Fish Shop in New York." To get your keywords to rank best in search results, try sprinkling them around your site copy and in blogs (where you will want them showing up in the title, a few times in the body, in the meta—short description—and in the alt text—behind images).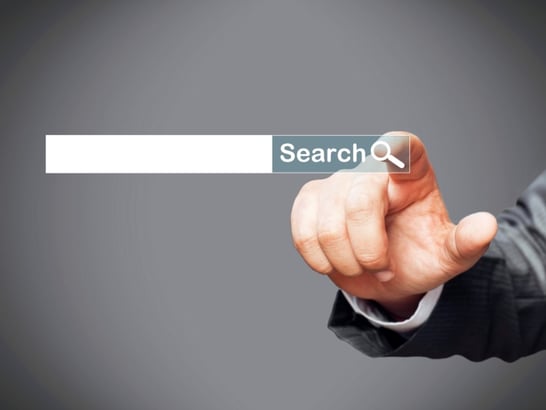 4) Where Should You Turn If You Need Help
Many companies offer SEO as part of their services. Social media marketing companies, marketing and advertising agencies, or web design firms are the most common providers. For SEO to be truly effective, you will want to implement it as part of a comprehensive inbound marketing plan. Snyder Group has been helping companies grow through smart marketing for 20+ years. SEO is a fundamental part of our strategy. If you'd like to see what your SEO opportunities are, then schedule a free marketing assessment below.
We'd love to talk to you!
In no time, you will no longer be asking your kids, your coworkers, or the Internet, "what does SEO stand for," but you will be asking yourself why you didn't implement it sooner!