Did you know that Pinterest has over 430 million active monthly users? That means that if you aren't using Pinterest for business, you are missing out on a great opportunity to reach potential customers.
Pinterest is a great place for people to get inspiration and share ideas. It's also a place they may be looking for your company's offerings.
If you don't know where to start, keep reading for some tips on how Pinterest can boost your business's visibility and help you achieve your marketing goals.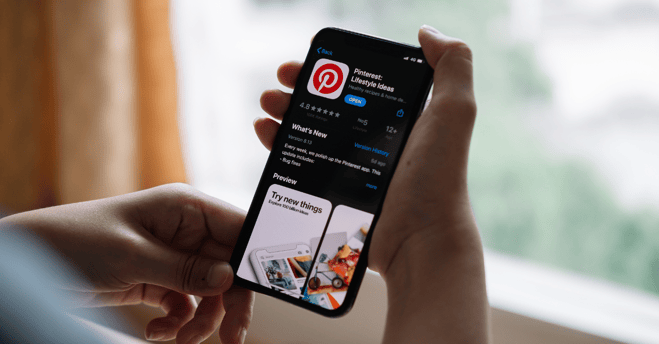 1. Know Your Strategy
The first thing you need to know about gaining customers on Pinterest is knowing your strategy. Are you looking to engage potential customers and build a community? Do you want to boost sales of a product? Is your main goal to build awareness and generate leads?
Pinterest has different tools to help you find the right audience. If you want to increase sales of your products, you can connect to Pinterest Catalog, add a shop tab on your profile, or connect your own catalog if you already have Shopify or WooCommerce.
Looking to launch a campaign to build your brand, bring traffic to content and drive sales or engagement? Pinterest ads can do all of that offering a variety of visual options from standard or carousel images to video, or a combination.
You can find your target audience as well using demographics, keywords, interests or your own customer lists.
Marketing your business on Pinterest is more than just posting on the platform As with other advertising media, know who you are marketing to, the goals you have, and what you want to get from Pinterest in general.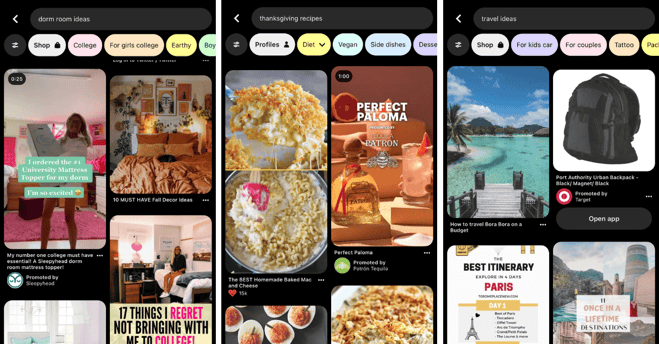 2. Create Engaging Pins
Pinterest is a visual platform. That means in order to get results and drive customers to click on your pins, they need to be engaging.
Think about adding photos that are relevant to your brand. Use fonts and fun colors that represent your brand identity.
Try to use different templates. Mixing up the pins can make it more appealing for people who are scrolling through Pinterest.
Every pin can link back to a website like an online store, blog, or company website, so the more interesting the pin, the more clicks, sales and leads you'll get.
3. Optimize Your Pins for SEO
If you are not optimizing your pins for SEO, then you are not making the most of your organic efforts on Pinterest. Pinterest is more than just a "social media platform". It is like a search engine where people are looking for particular things using the search bar.
Use keywords related to your business that people are searching for, including links, and avoid duplicate content.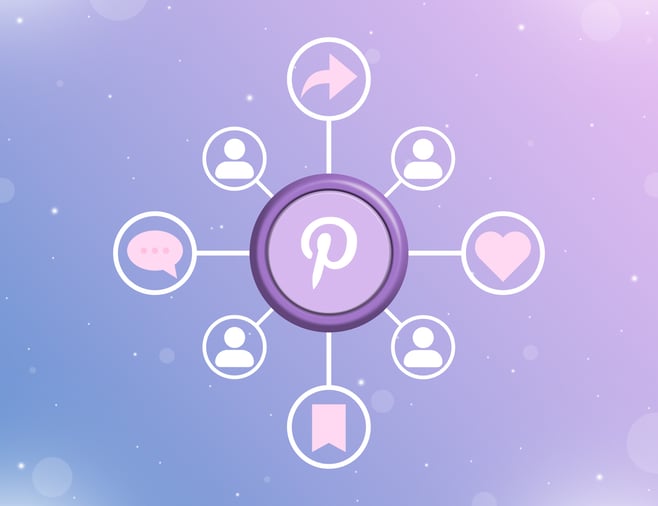 4. Track Your Metrics
As you follow your campaigns on Pinterest for your company, one of the most important things is to track your metrics. By tracking your metrics, you know what is working and what can be improved.
To do this, go to Analytics and then Overview on Pinterest. You can look at Audience Analytics, Trends, and Conversion Insights if you are using paid ads.
In addition to those bigger analytics, you can also look at:
Impressions
Saves
Engagement
Pin clicks
Pin click rate
Outbound clicks
Top converting pins
Page views
To know which pins are performing the best, pay attention to:
Engagement
Saves
Pin clicks
This will show you which pins are getting the most user eyes on them. From there, you can then use those analytics to create more just like them.
5. Use Pinterest
Create Pinterest Boards where all your pins are saved. Organize them and categorize them so people can find and follow those that interest them.
Collect and save pins from others on Pinterest to become a resource for users and an expert in your space.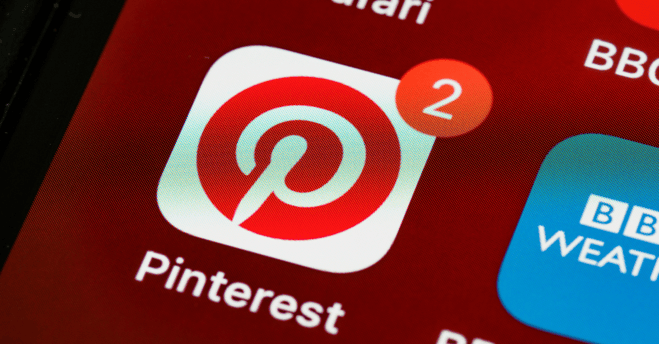 Tips to Use Pinterest for Business
Pinterest itself has educational materials to help you use its platform most effectively to market your business. Take advantage of things like their resources and insights such as webinars, help center or the Pinterest business community.
Using Pinterest for business is a great way to generate leads and gain more customers. However, if you don't know how to properly use the platform, you are not going to get the results you want.
That's where Snyder Group can help! We can assist with your advertising and marketing needs as well as strategy and design for your website.
Ready to get started? Contact us here.