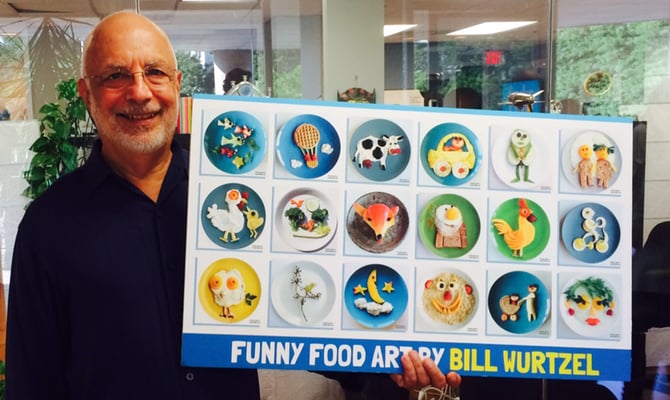 Snyder Group hosted our annual summer cocktail party on our deck overlooking the beautiful Norwalk River on Thursday night. It's always a good opportunity to get together with clients, friends and colleagues - not to talk shop - but socialize and enjoy each others' company.
This year we decided to get people's creative juices flowing by inviting Bill Wurtzel of Funny Food Art to stop by. Bill is a New York food artist whose artistic food creations are spontaneous and witty. In addition to creating his own on the spot art - you can see more of his creations here - he encouraged guests to create their own masterpieces. Some budding artists were among us!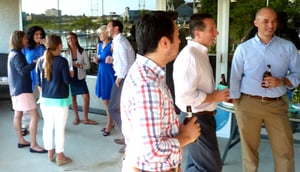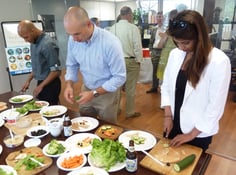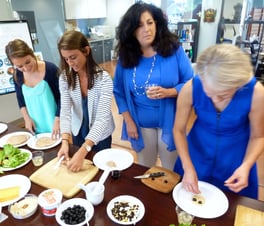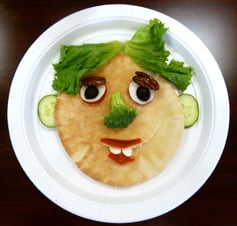 Check out the rest of the photos from the party on our Facebook page!