Similar to personal reputations, a brand's reputation can help or hurt the success of the brand and it's business. For example, potential customers are less likely to buy goods and services from a business that has bad reviews and negative feedback online. This is why it is important for companies to understand and be able to improve their reputations. One way of doing this is via Online Reputation Management (ORM).
What is Online Reputation Management?
ORM tools can help you access your brand's online feedback and come up with improvements for its overall rating, which can result in increased leads and customers.
There are a variety of tools online that serve different functions of ORM. Many of these programs are free or have free trials so your business can explore which tool best meets your needs.
Managing Online Presence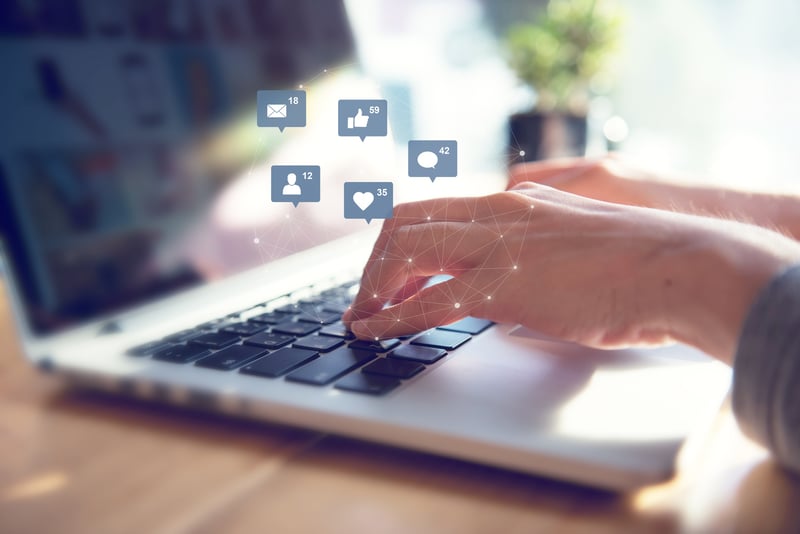 Understanding your brand's online reputation can be a daunting undertaking. The following ORM tools allow you to monitor who is talking about your business, in what context you are being mentioned, and how these mentions compare to your competitors.
The Brand Grader is a free tool that gives a short overview of companies' and products' online presence. This program is helpful if you are looking for an instant and condensed overview highlighting what your brand does well and what your brand could work on. Brand Grader focuses on many things, including the following:
Biggest web influencers: highlighting blogs, news sites, and other online sources that mention the brand
Top sources: depicting which sources (forums, images, news sites, and more) talk about the brand the most
Brand sentiment: evaluating if the brand is discussed in a positive or negative light
Location of mentions: showing where the brand is being talked about
Highly relevant to its name, Mention allows you to receive notifications each time your brand is mentioned in specific sources such as social media, forums, blogs, news sites, reviews, and television. Mention stands out from other programs, like Google Alerts, because it offers the ability to compare your brand, and your competitors, in a variety of different ways.
Social Media Monitoring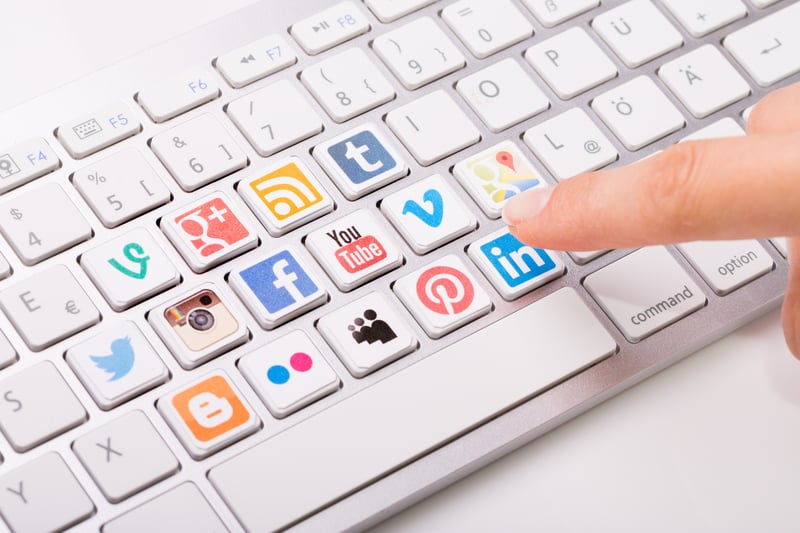 If your company is dependent on social media buzz, there are also online tools to both monitor your social media presence as well as help gain positive traction.
Buffer combines brand reputation with the use of social media by giving businesses the option to schedule and send posts across social media platforms. This allows your company to be more reactive to changes in your brand reputation by allowing you to post at ideal times, whether you are in or out of the office.
Buzzsumo not only allows your business to compare what is trending across social media and news with your competitors, but the program specializes in identifying influencers that can significantly help your brand reputation. When you search a topic of interest, Buzzsumo displays the best influencers in that category. In addition, Buzzsumo includes their social media profiles and websites so you can contact and monitor the sources.
Online Ratings Management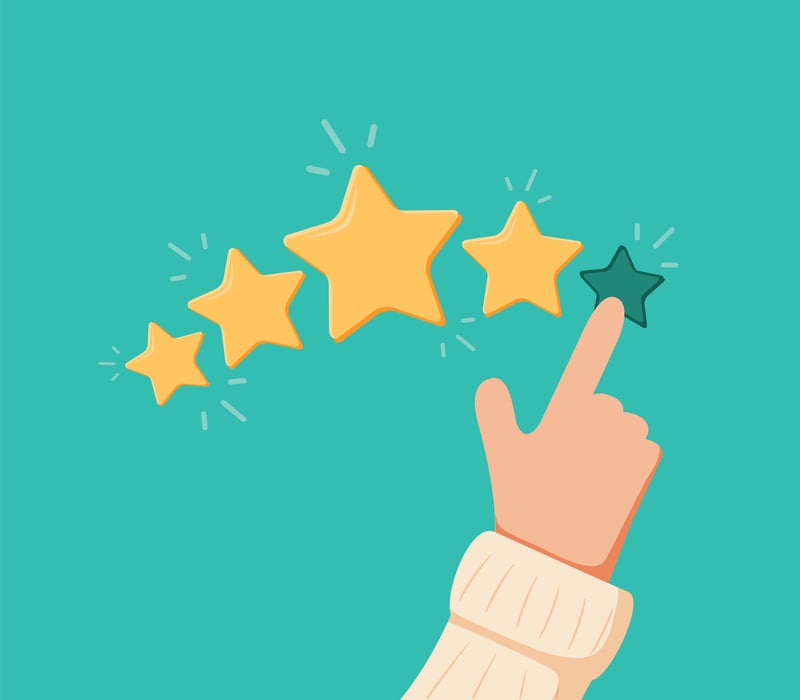 Many people depend on online ratings when making purchasing decisions. Similarly, companies tie their success to these ratings. Generally speaking, the better the ratings, the better the business. The following programs allow your business to not only monitor your online ratings, but they encourage users to submit favorable ratings.
Reputology suggests ways for your brand to protect its online reputation by focusing on review tracking. By finding and monitoring brand reviews across the web, Reputology allows you to see if feedback for your brand is positive or negative.
The most unique part about Reputology is that it can be used to monitor specific locations. If your business has many storefronts, this tool allows you to manage reviews by each location so you can determine how to improve various stores or sites.
Get Five Stars not only shows you your brand's ratings online, but actually encourages customers to review your business. This program generates surveys and other tools for customers to engage in, then averages the ratings to develop a net promoter score. A great feature is that Get Five Stars also gives users the option to share their reviews on other sites such as Google and other high-value sites.
Your business is only as good as it's reputation. Customers, both in B2B and B2C, depend on referrals, good reviews, and favorable third party mentions. Your company's online presence is crucial to retaining a good reputation, so it is important to do all you can to facilitate positive online interactions and reviews.