The iOS 14 update may completely change how marketers look at advertising on Facebook, Google, and YouTube. Here's what you need to know about how the update may change your marketing initiatives in 2021.
What You Need to Know About the Update
Apple enforces something called "Identifier for Advertisers" (IDFA). This is sort of like the IP address of devices set up on the iOS system. Companies can use this data to deliver advertising to your devices based on your behavior using your device. Android has a similar system called the Android Advertising Identifier (AAID).
But, Apple is initiating a new policy called the App Tracking Transparency policy (ATT). This will be rolled out with the upcoming iOS 14 update. Currently, companies can access a lot of user data without users knowing.
The ATT policy will require more users to choose if their data is shared or not. This means that marketers will be reduced to only a fraction of the data they are used to. This means a decreased ability to track device behavior and deliver personalized advertisements.

What Does This Mean for Marketing Initiatives?
For obvious reasons, Apple has been relatively hush-hush about the iOS 14 update. But, in general, the update is geared to be more protective of users and less interested in aiding marketers in extracting data. One of the changes will be to the SKAd Network, an API class that validates advertisement-driven app installations, which houses mobile device data.
Currently, app developers and marketers have easier access to this network and user data. But, Apple's update will put them in more control of who has access to this data. For example, advertisers will no longer have access to some demographics information, like gender and age.
Who Will Be Affected?
Facebook believes that revenue gained from using demographics like these for advertising will be cut in half. But, other experts think that digital advertising goliaths like Google, Facebook, and YouTube won't be affected that dramatically.
It seems that app developers and advertisers who focus on web-wide digital advertising will feel the changes the most. Businesses that implement complex strategic marketing programs will likely need help as they begin to see changes. Don't get us wrong, digital advertising isn't going anywhere. It's just the way we go about targeting ads will change.

How the Update Impacts Advertisers
The update means that users have the choice to expressly give consent to track them and many anticipate that a significant number of users will opt-out. In the absence of this information, paid advertising stands to suffer significant disruption, although the exact impact of the update will only become known after the rollout.
As expected, the update has prompted countless questions from advertisers and app developers that are only now becoming apparent.
How Facebook Ads Will Change
Facebook is working with advertisers so that businesses are still able to access valuable data. They've created a new "Aggregated Event Measurement" tool for measuring ad performance.
The main changes in reporting will be with how advertisers can track conversions, domain verification, ad targeting, and reporting. Conversion events will be limited. In addition to this, Facebook is changing domain-based ownership to pixels.
When it comes to targeting, fewer people being tracked will equate to a decrease in accurate audience data. This means that fewer marketers will likely choose more advanced platforms to gather audience data.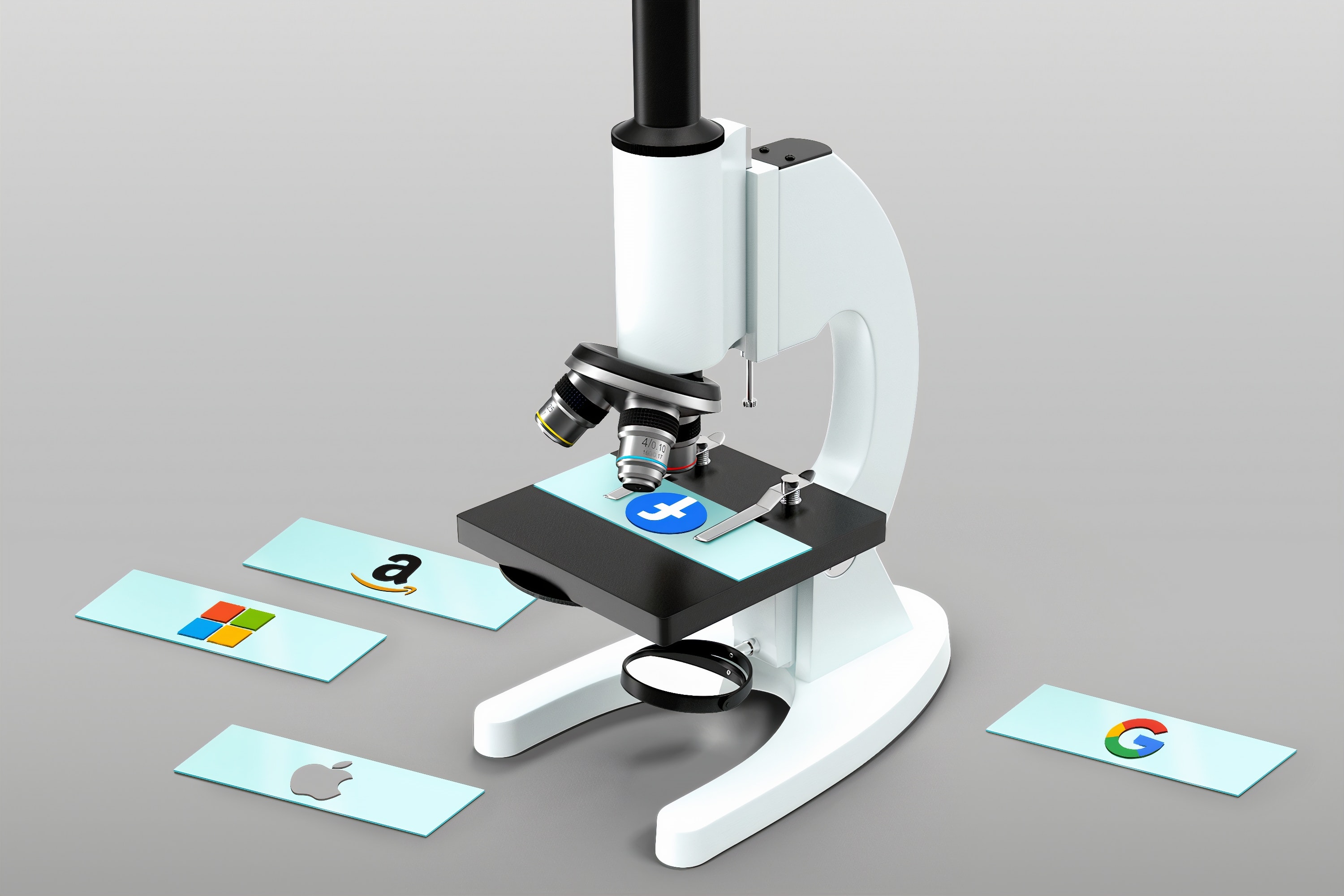 How Google Ads will Change
The metrics advertisers use to track conversions like the number of downloads and sales will be less visible after the update. This will change how marketers monitor and manage campaigns. This will also change how the bidding is priced.
Google is recommending that marketers upgrade to Google Analytics for Firebase. This will of course affect the cost of running Google Ads campaigns, which are already expensive for most businesses.
The changes in analytics visibility will make it more difficult for businesses to prove the value of their ads campaign spending. Most larger corporations will have the budgets to get through the changes. But, smaller businesses may struggle.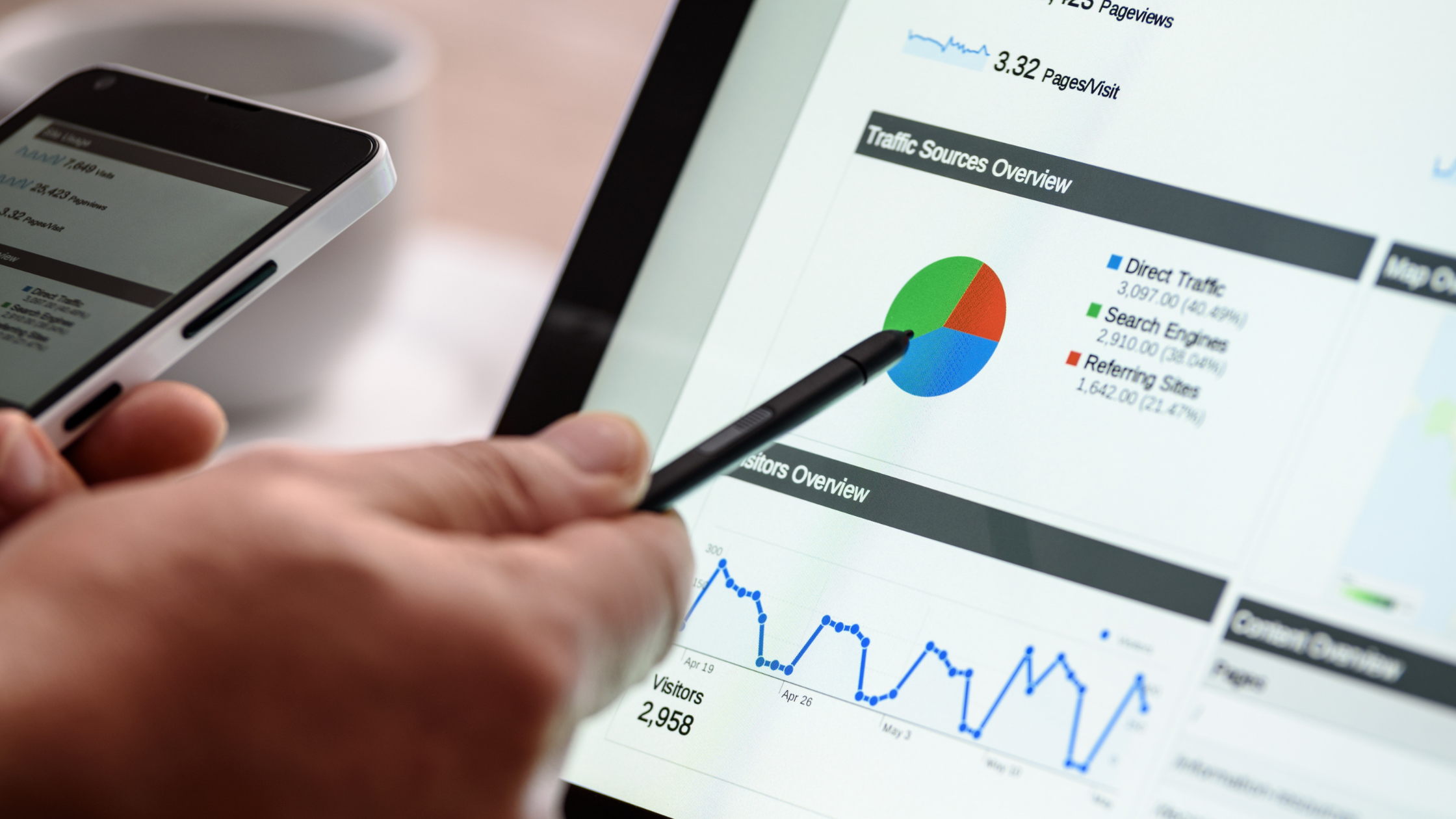 The Pros and Cons
All of this information sound scary, but there is a silver lining. While 93% of all online activities start with a search engine, 70% to 80% of users don't interact with sponsored search results.
With that said, those who will be affected by this shift really only fall into two categories. Small to medium businesses, that are running successful digital ad campaigns based on specified ad targeting. Then, large enterprises, running large-scale and extremely sophisticated marketing campaigns.
Specifically, marketing campaigns that rely heavily on identity resolution, cookies and web browsing, tracking, and incremental testing will be affected most. Although, the truth is that digital marketing has been slowly steering away from traditional advertising for years.
Ad targeting is imperfect on these platforms, to say the least, and consumers (users) are not keen on being targeted and marketed to. If anything this change is just another milestone made in a bigger shift in how marketers and advertisers operate.
Going Forward on iOS 14
It's evident that marketing initiatives are going to have to continue to adapt and change. Ad targeting will become even more difficult to run successfully. This is clear as we see the growing demand in marketing specialists and digital advertisers. Businesses of all sizes, who gain a majority of revenue from their organic and paid digital ads, should reach out to Snyder Group for a custom consultation.
Ensure your business stays afloat as we continue bring organizations online through digital transformation. Let's talk, schedule time with us here!