The media landscape is rapidly evolving. Small businesses everywhere are just trying to keep up via their marketing plans. Just staying abreast of the trends is no longer good enough. You have to be one step ahead of the competition—especially if you are a small business—to be heard among all the noise. Kind of a daunting thought, but it is true, and it poses a challenge to those companies that may be more easily overlooked or drowned out because of their relatively small advertising spend. However, armed with the right media strategies, you can efficiently use SEO for small business marketing.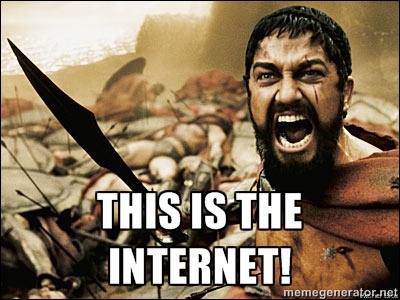 Imagine a lot of people are standing in one room, all shouting at the same time—how will you be heard? This is the reality with the Internet. There is so much information online and so many organizations "shouting" their way onto the computer screens of consumers using expensive paid ads. The good news is that you do not have to pay a pretty penny to be seen and heard. You just have to play it smart—to have a great strategy and think: organic traffic!
What is organic traffic?
We're not talking about healthy food, but rather, a steady stream of healthy free inbound traffic to your website! Who doesn't like free traffic? This is the key advantage of focusing on SEO for small business, or really, any business at all. Of course, nothing is truly free. If you want to get great traffic you need to be creating great content. Google's mission is to provide their users with the most relevant and useful content in the shortest amount of time possible. That means the great stuff rises to the top of the rankings. So, while you can save a lot on advertising, don't skimp on the quality of the content you're creating.

Quality content pays dividends in terms of traffic. Of Snyder Group's top 5 performing pages in terms of traffic, 2 are blog posts. Our #2 most viewed page is a blog post from 2014 that continues to generate inbound traffic.
How do I get to page 1 on Google?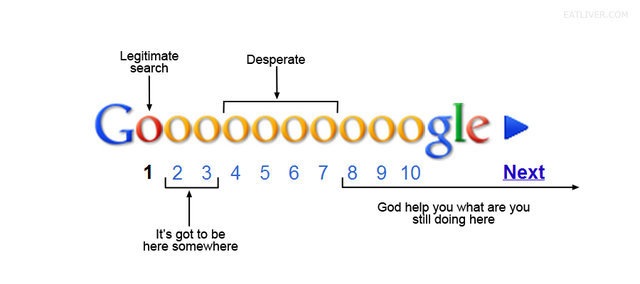 What makes a site like the almighty Google mention you, above millions of others? Use the words and language (keywords in SEO-speak) that people will be using to search for your company. What is your company's purpose, what are its products or services, and what are your goals for it. Do your homework. A little research can go a long way. Take those words and see how your biggest competitors are ranking in search results.
You're all playing the same game; you just need to play it better. Get those keywords in anywhere you can: blogs, video and image descriptions, sprinkled around in the content of the actual pages of your website. The more relevant keywords that can be connected back to your page, the merrier. But beware not to use so many that it looks like you're forcing things. Search engines are smart and can tell when you're cheating. This has come to be known as keyword "stuffing". And keep on it. Don't set and forget. Track analytics often. Keep an eye on what is working and what is not.
What else can I do to boost SEO for my small business?
Another important way to keep the SEO juices flowing is to remain active and engaged with your customers (even other companies). Stay active on social media, get fans to leave you review in Google+, etc. The more people talking about your business and the more mentions it gets from different places in the digital realm, the more authentic and verified it will appear—which eventually makes search engines want to just eat it up, thereby also attracting new customers who are likely to take their word for it.
You want your small business to be the first thing a person finds when heading online to look into a matter or fill a need. Be that brand, that answer. At this point, you should no longer be asking how to use SEO for small business, but rather, putting together an SEO strategy. Give it a little time, boost your keywords, use social media strategically, and ultimately you will be boosting your SEO ranking and seeing an exponential spike in leads.