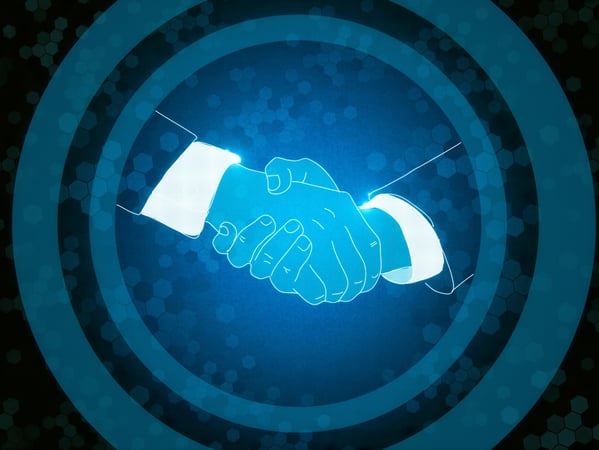 As society's reliance on technology reaches an all-time high, digital trust is beginning to transform the way consumers engage with businesses. An increasing number of individuals trust information received from the web more than any other source and with this in mind, many businesses are embracing inbound marketing as a solution to better adapt to the changes in consumer behavior and foster even more valuable customer relationships.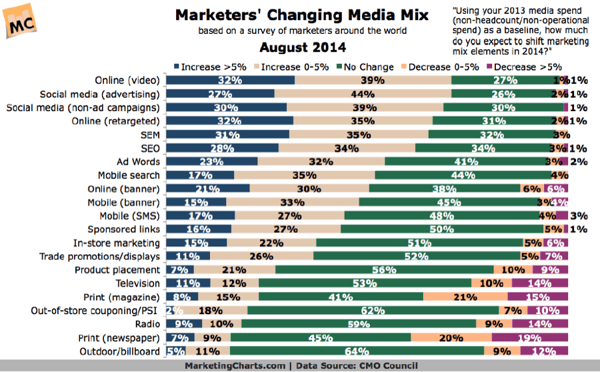 Every minute 347 blogs are produced, 571 new websites are created and over 2,000,000 search queries are received on Google. With so much information surfacing the web at such a fast pace, potential customers can't find you as easily as they should, resulting in the majority of companies generating less than 500 leads per month. So what is inbound marketing's approach? It nurtures leads with consistent communication that gradually builds their trust and expands your customer base.
Blogging
Did you know that blogs have been rated as the 5th most trusted source for accurate information? The benefits of using a digital platform most people are comfortable with to produce content aligned with the interests of your buyer personas is that it brings in high-quality leads. It also helps your business become discoverable to a plethora of individuals that are interested in your brand and are planning to act on it when the time is right. Going further, inbound marketing methodology embraces digital trust through keyword optimization, having an active social media presence, and utilizing email marketing. Expanding your email marketing list works as a huge asset when working to establish stronger relationships with potential customers because it's a creative approach that engages on a more personal level. It can also drive very valuable traffic to your website. According to Litmus, 80% of consumers open emails from companies, so if you have yet to incorporate email into your marketing strategy, now is a great time to do so.
Keeping up with new and successful marketing strategies in the ever-changing digital space can be difficult. That is the beauty of embracing inbound marketing; it's a reliable method that attracts the right prospects, simplifies the process of closing leads, and helps build trusting relationships with prospects that may convert to loyal customers in the future.
---