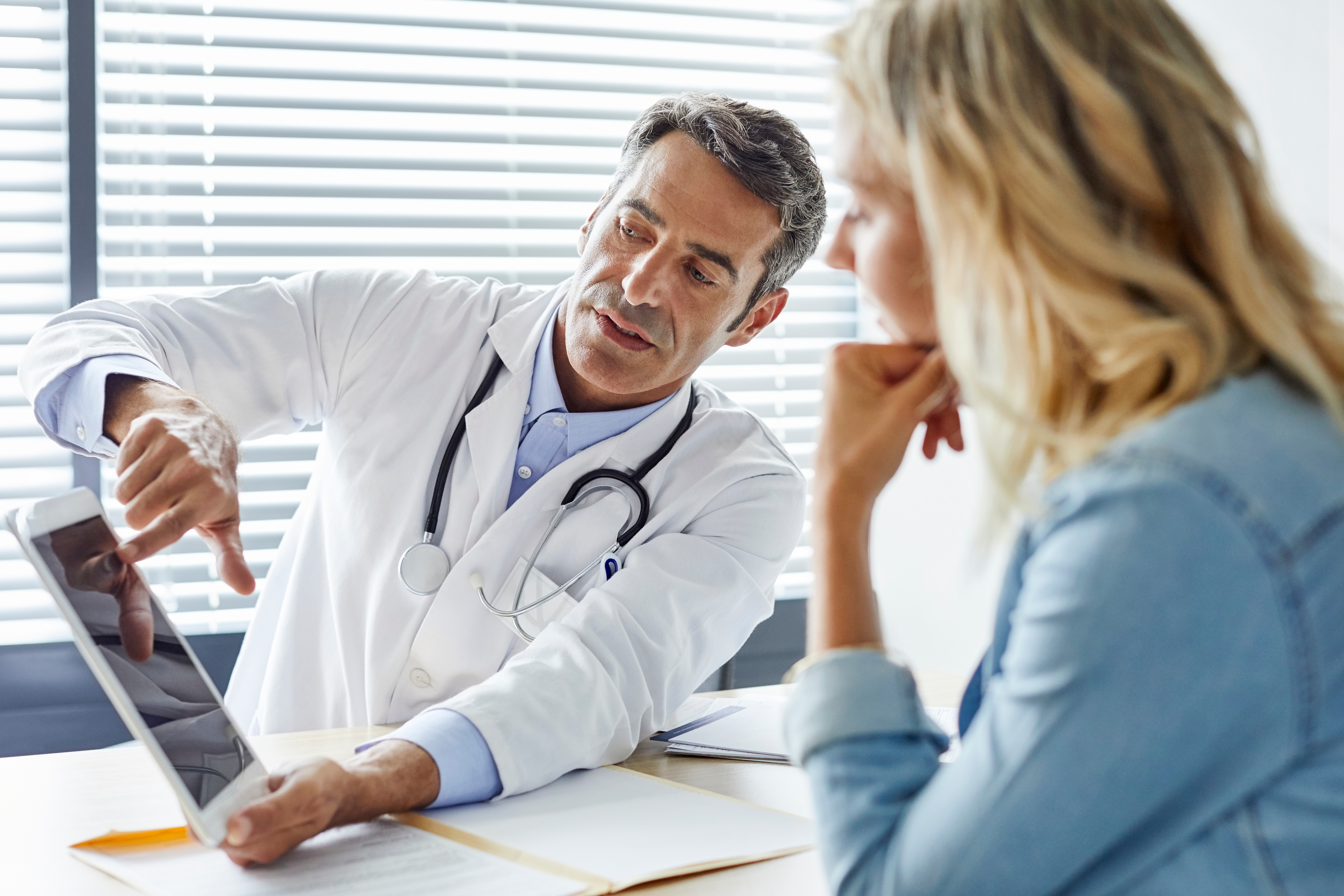 It's proven that visual presentations are more effective than simply reading something. 2017 is supposed to be the year of video marketing, according to Forbes magazine. We see it everyday, that more and more Internet traffic is video content (nearly three-quarters by some estimates)
As for other industries, video has become more important in medical practice marketing. Video will help your practice or facility rank higher on Google, allowing you to promote the practice to many more users searching for healthcare information. Video keeps people on your website longer. But remember, as in other industries, the quality of your content is key. People are researching doctors, symptoms, what treatments to get, and what to expect if they have those treatments. Video lends itself to all of these. It's often easier to explain medical conditions and treatments visually.
If you're looking for ideas, we've gathered a few good examples of how you can use video to promote your practice or healthcare facility.
Read More